Imperial-RCA Design for Global Challenges Winter School
PROGRAMME OVERVIEW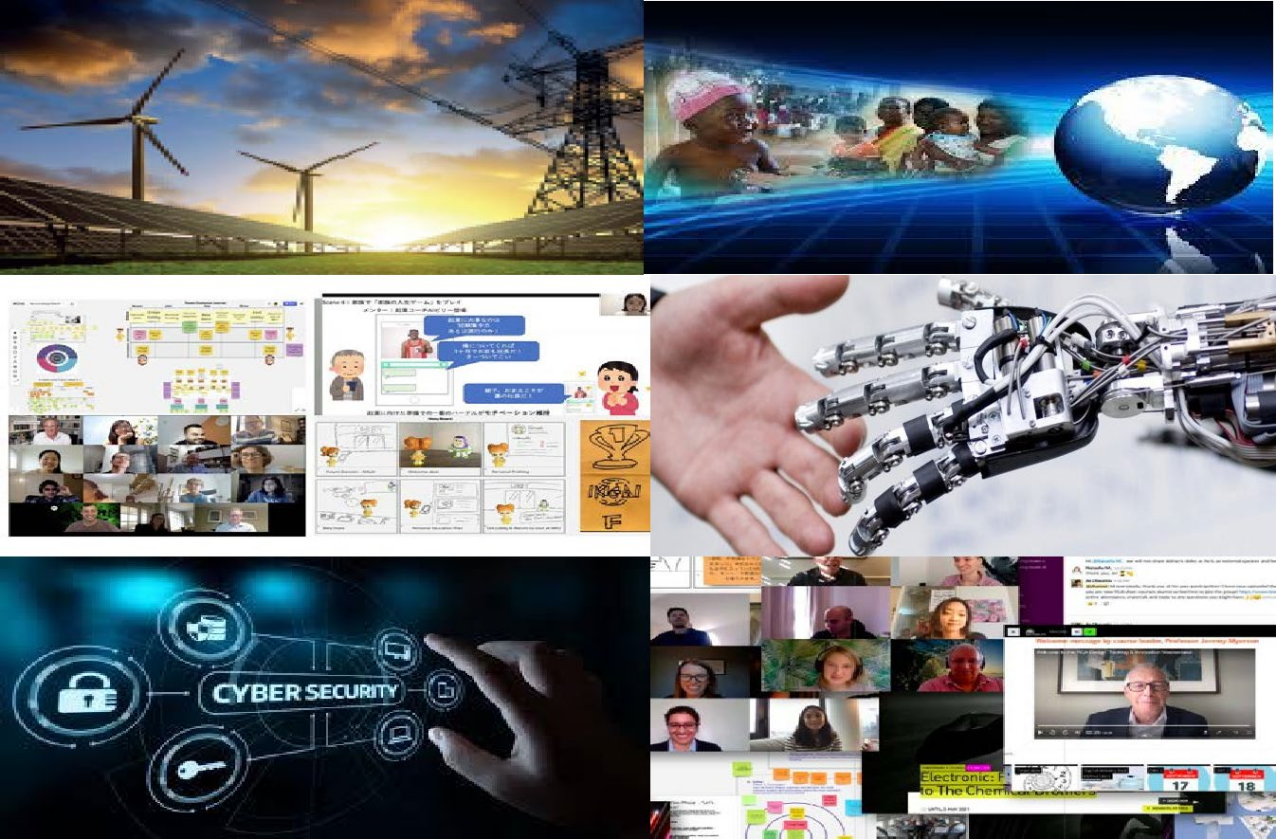 1 Imperial-RCA Design for Global Challenges Winter School
Jointly delivered by Imperial College London and the Royal College of Art, the Design for Global Challenges Online Winter School is a three-week multidisciplinary programme designed for students currently studying at a university in China with an interest in learning how to tackle world challenges through service design.
The aim of the programme is to enable students to explore some of the current global challenges in climate change, global health, cyber-security and propose an innovative idea to design a service that could tackle the problems in one of the areas.
PROGRAMME STRUCTURE
40+ learning hours spread over 3 weeks covering live lectures, workshops, activities, tutorials, project work and self-study time.
Period 1:
4 hours learning each day

Introduce Global Challenges & Service

Design

Project introduction & tutorials
Period 2:
4 hours learning each day

Design concept delivery

Project tutorials

Group project presentation
CERTIFICATION
On successful completion of the winter school, all students will receive an Imperial College London and Royal College of Art Digital Certificate and a project mark in the form of transcript.
COST
The cost of the programme is £2050 (until 29 December 2021).
Imperial Data Science Online Winter School
PROGRAMME OVERVIEW

2 Imperial Data Science Online Winter School
This online winter school is designed for students studying IT, computing or any engineering degrees at a well-recognised university in China, with an interest in data science. Students will be introduced to the concept, develop an understanding of data science, hear from industry experts on data science applications and work in teams towards a technical project.
In addition, students will have an opportunity to take part in virtual social activities, meet and discuss with Imperial ambassadors online, sharing their experiences on what it is like to study in a world class university and to discuss opportunities for future study.
PROGRAMME STRUCTURE
43 learning hours spread over 3-4 weeks covering live lectures, workshops, tutorials, project work and self-study time.
Live classes of between 1.5 to 2 hours duration will be delivered on weekdays over a three-week period. Some days will have an additional one-hour live tutorial session with a project supervisor. All classes will be delivered between 08:30 and 11:00 UK time / 14:30 to 19:00 China time.
CERTIFICATION
Students will receive a verified Imperial College London digital certificate on successful completion of the winter school and a prize will be awarded to the best project team. Each student will also receive a transcript for their project marks.
COST
The cost of the programme is £1850.
National University of Singapore Online Winter School
ABOUT NATIONAL UNIVERSITY OF SINGAPORE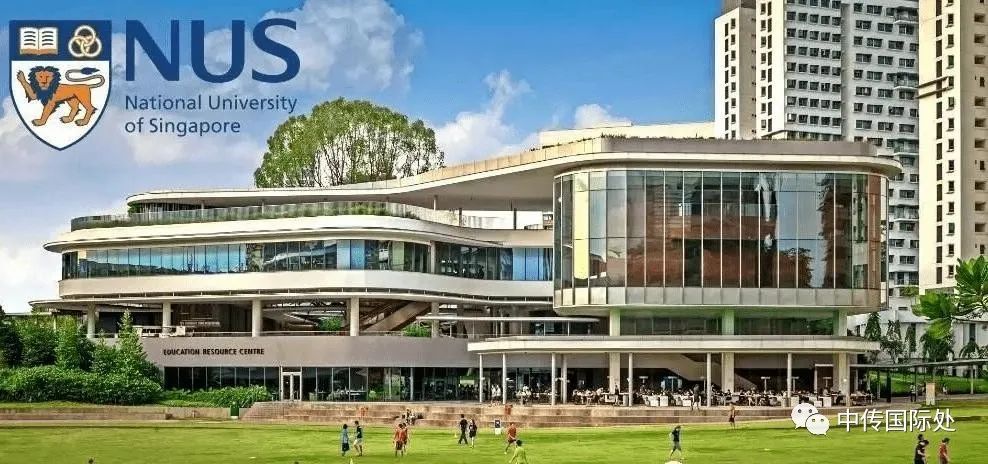 3National University of Singapore
The National University of Singapore (NUS) is one of Singapore's premier world-class universities and an accredited member of the AACSB and EQUIS, a member of Asian Universities Alliance, Asia-Pacific Association for International Education, International Alliance of Research Universities, Universitas 21, Association of Pacific Rim Universities, renowned for its research in engineering, life sciences and biomedical, social sciences and natural sciences.
Ranked 11th in the QS World University Rankings 2022.
Ranked 1st in the QS Asia University Rankings 2022.
AVAILABLE COURSES
The contents of the project include online professional courses, online tutoring courses, online extension lectures, etc., with the completion report as the final assessment form.
COURSE TOPICS
NUO1 Business and Finance
NUO2 Financial Technology and Digital Business
NUO3 International Economics and Finance
NUO4 Data Analysis and Mathematical Statistics
NUO5 Humanities and Social Sciences
NUO6 Education and Teaching Management
NUO7 Psychology and Applied Psychology
NUO8 Law and Public Policy
NUO9 Business Law and Law practice
NUO10 News Communication and New Media
NUO11 Media Communications and Marketing
NUO12 Art, Design and Cultural Management
NUO13 Artificial Intelligence and Machine Learning
NUO14 Economics, Policy and Globalization
NUO15 Master Online Class & Business Internship
CERTIFICATION
NUO1-14 Project: Certificate of completion, academic certification letter and evaluation report; Certificate of outstanding student of winning group
NUO15 Project: Certificate of completion and academic certification letter; Internship certificate and recommendation letter
TIME AND COST
2022.01.15-2022.02.19 RMB 5980
University of California, Berkeley 2022 Summer Sessions
PROGRAMME OVERVIEW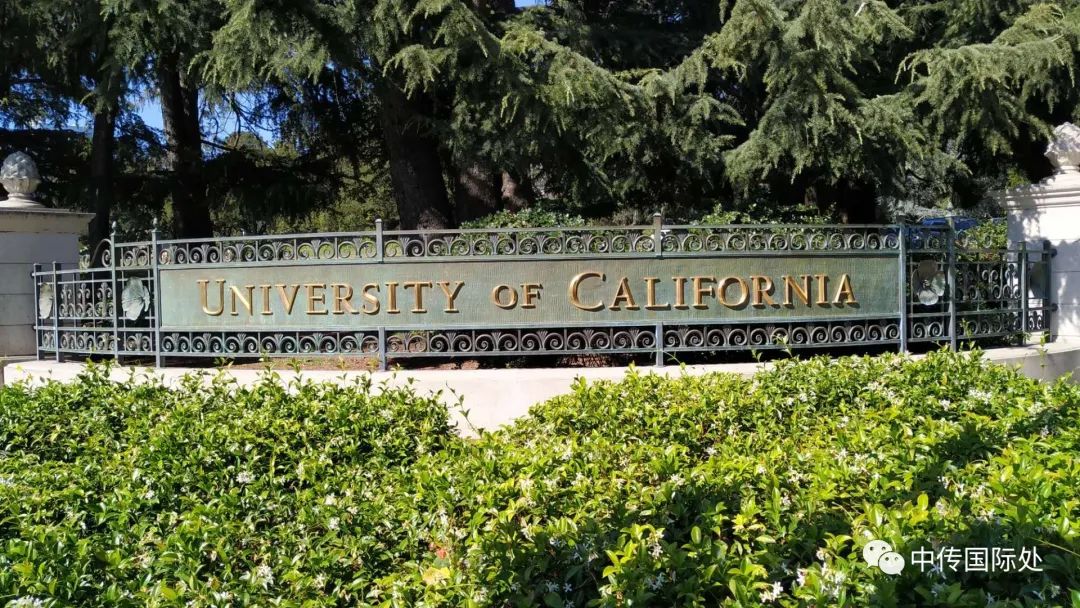 4University of California
Experience life as a U.S. university student with support from our international student services that connect you to all that University of California, Berkeley (UC Berkeley) has to offer. Take advantage of this study-abroad opportunity to learn from UC Berkeley's renowned professors in a culturally diverse campus—without the complicated admissions process.
2022 Summer Session of the University of California, Berkeley (UC Berkeley) includes more than 600 kinds of courses, covered large amounts of academic fields. Curriculums are flexible, and many majors are ranking top in the United States, including journalism, English, media studies, international and regional research, law, business, political science, linguistics, art, music, small language, dance and drama, and so on.
Available Time
July 5-August 12(6 weeks): 5-6 credits (2 courses)
July 25- August 12(3 weeks): 3 credits (1-2 courses)
July 5- July 25(3 weeks): 3 credits (1-2 courses)
Note: 6-week courses of 2022 Summer Sessions of UC Berkeley are 2 or 3 credits per course and departmentally 4 credits per course.
Accommodation
6 weeks program: campus dormitory (including meal plan) or international student apartment (including meal plan)
3 weeks program: In addition to on-campus accommodation, host families are preferred.
CERTIFICATION
Successful qualified students will receive an official transcript from UC Berkeley and can transfer their grades and credits to Communication University of China (CUC) with the consent of UC Berkeley after returning to China. Students enrolled in ESL courses can apply for certificate of completion at the same time.
The Registry of UC Berkeley provides students with courses registration, accommodation arrangements, visa guidance, air ticket booking and airport pickup.
COST
1. Tuition fee: $2,560 - $4,210 (3-6 credits)
2. Project service fee: ¥17,600
Source:International Office(Office of HongKong, Macao and Taiwan Affairs)

Chief-editor:Zheng Shuyu
Advisor:Zhang Xu