Auditoriums
1500 people hall and 400 people hall
1500 people hall, located on the ground floor of the Experimental Teaching Building in the southeast corner of the school, is the largest conference venue and professional performance site on the campus.
400 people hall, closed to 1500 people hall, is a medium-sized school conference venue and professional activities site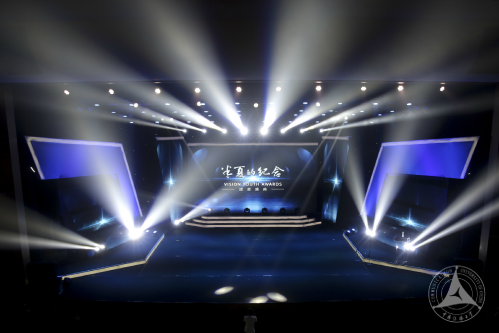 1400 Square Meters Studio Pavilion
1400 square meters studio pavilion is located on the north of No.2 Teaching Administration Building. It is the first Ultra HD studio of the country, and is also students' practical training base. The Studio Pavilion provides adequate facilities to meet the needs of students and industry partners, e.g., studio, video control room, audio control room, lighting control room, dressing room, rehearsal room, etc. Large variety shows, large-scale activities, stage performances and other types of TV shows could be recorded here.
Small Auditorium
Small Auditorium, built in February, 1982, is located on the north side of Main Building. It was originally a large theater which belonged to Radio Engineering Department, and then evolved into a stage for student performance. In April 1984, the first CUC Campus Singer Competition was held here. From then on, it has witnessed countless stars within the media industry. Now it gradually became one of the venues for students to shot films and display final projects.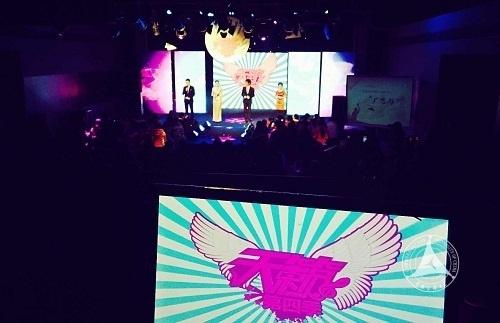 Round Lecture Theater
Round Lecture Theater is located inside the Library, named for its cylinder-shaped appealing. Academic reports, seminars and important symposia are usually held here.