CUC students' works shortlisted for the 2022 Stuttgart International Festival of Animation Film
Author:Bao Yijia

     2022-04-01


Recently, the 2022 Stuttgart International Festival of Animation Film official website announced the shortlist. CUC students' works Trace of a butterfly and Tree Hole were shortlisted in Young Animation unit, making it the third consecutive year since 2020 that CUC students' works have been shortlisted for this international festival. All of the creators and instructors are from School of Animation and Digital Arts.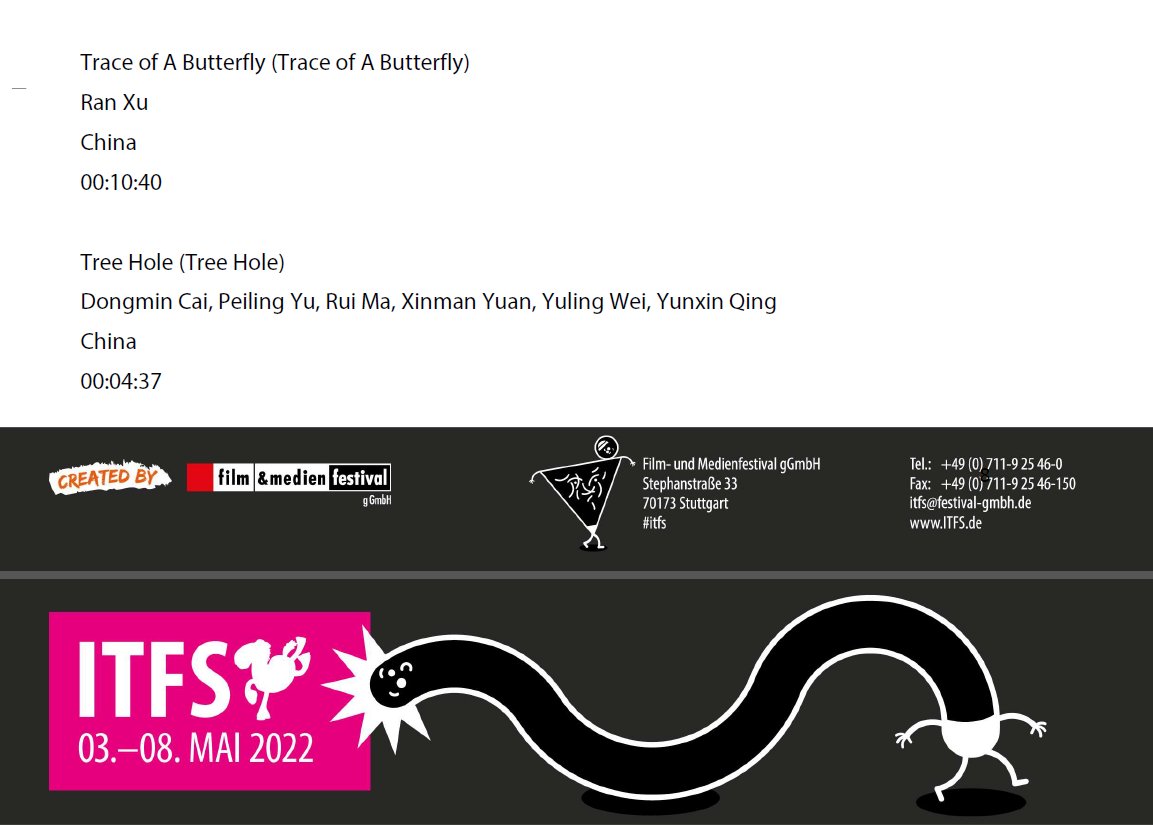 Screenshot of the shortlist published on the website of the Stuttgart International Festival of Animation Film
Trace of A Butterfly is a graduation design short film that Xu Ran, a senior Animation major student, directed under the guidance of the teacher Hong Fan. Based on the director's personal experience, the film shows the protagonist's memories of his late grandmother's past life in a painting style. It tells a deeply emotional and touching story.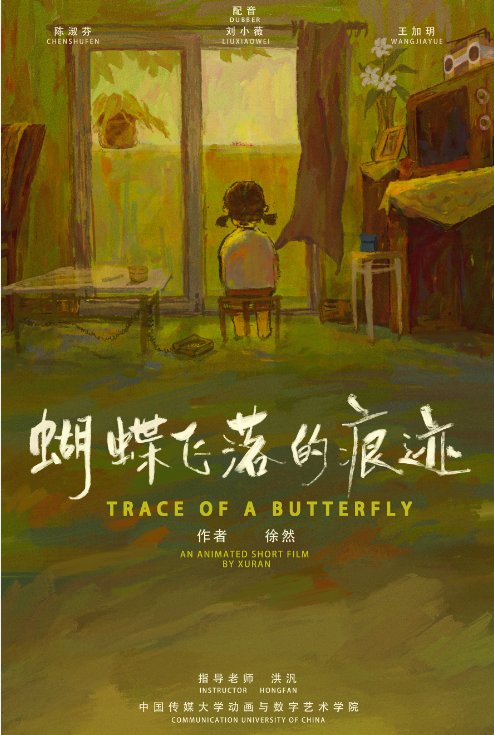 Poster of Trace of a Butterfly by Xu Ran
Tree Hole is a short film created by junior Animation major students Cai Dongmin, Yu Peiling, Ma Rui, Yuan Xinman, Wei Yuling and Qing Yunxin under the guidance of teachers Gao Weihua and Liu Dayu. With its fresh and creative painting style, it tells a warm story of a puppet who is treated as an object, being talked to by countless people every day and receives unexpected gifts from a curious child.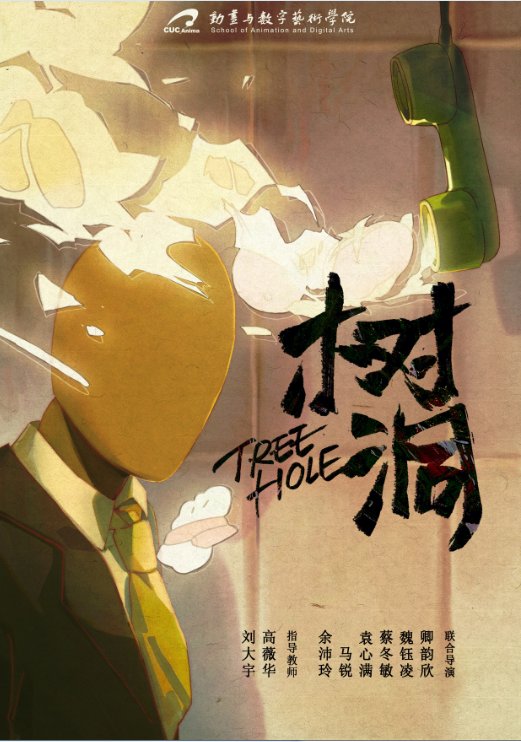 Poster of Tree Hole
Founded in 1982, the Stuttgart International Festival of Animation Film is one of the most important animation festivals in the world. It is also a top event with Academy Awards qualification certification, and occupies a pivotal position among similar festivals in Europe. In 2022, the animation festival will be held in Stuttgart, southwestern Germany, from May 3 to 8, when Trace of A Butterfly and Tree Hole will be screened online and offline.
Editor: Li Yimeng
Chief Editor: Cao Yangqianqian
Advisor: Zhang Xu