Cooperative project between CUC and Abertay University
Author:Tai Yixin

     2021-03-10

Title: CUC and Abertay University Sino-foreign cooperative project online meeting

Time: March 5, 2021

Channel: Via a video link

Introduction: The delegation of CUC and Abertay University held an online meeting regarding the Sino-foreign cooperative education project in Hainan on March 5. CUC Vice President Duan Peng recognized the teacher-student interaction and project cooperation between two universities.

Vice President LizBacon of Abertay University also acknowledged the outstanding achievements of CUC and gave a detailed introduction to the key strength and talents cultivation of Abertay University in game design and game technology.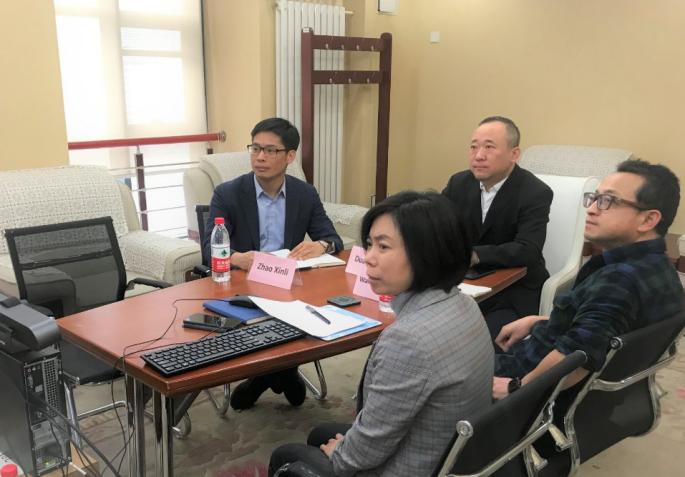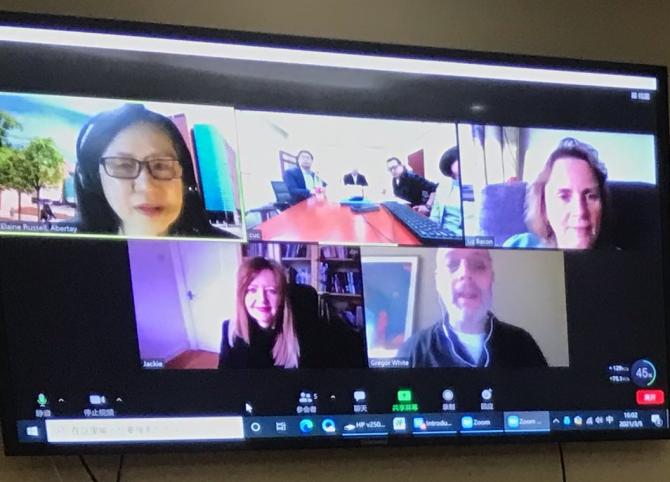 Both working teams communicate on the details and progress of the application.
Abertay University was founded as Dundee Technical Institute in 1888, which was best known for strong focus on computer games and art design. It is the only UK university with official accreditation in both fields. According to the results of the Research Excellence Framework 2014 (REF2014) published on December 18, 2014, Abertay was the highest-ranked modern university in Scotland for research intensity.
Editor: Wang Ying
Advisor: Zhang Xu