CUC-RHUL online meeting for cooperation
Author:Tai Yixin  

     2021-03-02

Title: CUC-RHUL online meeting

Time: March 1, 2021

Channel: Via a video link

Introduction: An online meeting between Communication University of China (CUC) and Royal Holloway, University of London (RHUL) was held on March 1, which was aimed at further collaboration, innovative modes and strengthened joint training of talents in the fields of artificial intelligence, computer science, electronic engineering, and other inter-disciplines.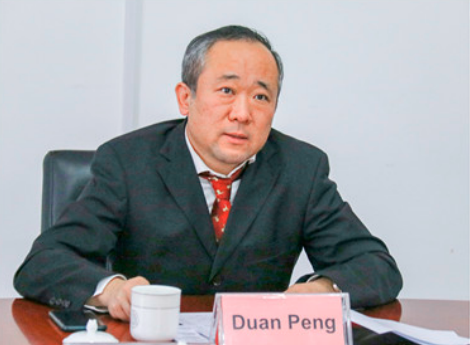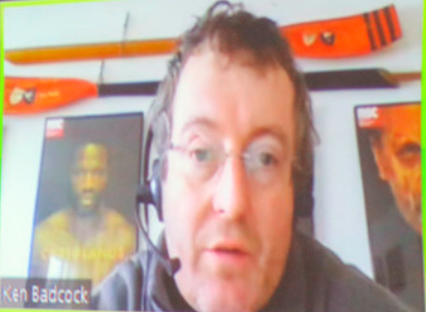 Duan Peng, vice president of CUC, and Ken Badcock, vice president of RHUL, anticipated the online meeting for a wider cooperative space in various fields.
RHUL was officially founded in 1886 and incorporated into the University of London in 1900. It ranks top in Management, Economics, Media Arts, Computer Science, Information Security, etc. in the UK. With continuous cooperation between CUC and RHUL since 2012, four teachers of CUC were sent for further study in RHUL, and John Ellis is currently the international contributing editor of CUC-owned English journal Global Media and China. CUC and RHUL have maintained cooperation in a wide range of areas and have made remarkable progress.

Editor: Wang Ying
Advisor:Zhang Xu