Vlada Brankov(Serbia): My Dream and China
Author:

     2019-03-01

Kina i san predstavljaju dva različita pojma, međutim ako ta dva pojma sagledamo iz neizmerno daleke Evrope, Kina sama po sebi i jeste jedan san, država od snova satkana. Istorijski spomenici poznati širom sveta, čarobni jezik i običaji u očima Evropljana predstavljaju fenomen ravan onima koje znamo iz mitskih priča. Trenutak kada se ispred jednog čoveka pojavi prizor mesta koje nije ni nalik njegovom rodnom kraju sliči prelomnim momentima radnje koje viđamo u filmovima ili dramama, trenutak koji potresa, čak i prestravljuje auditorijum. Ako na svoje snove gledamo iz ovog ugla, naši snovi vrlo lako mogu postati košmar.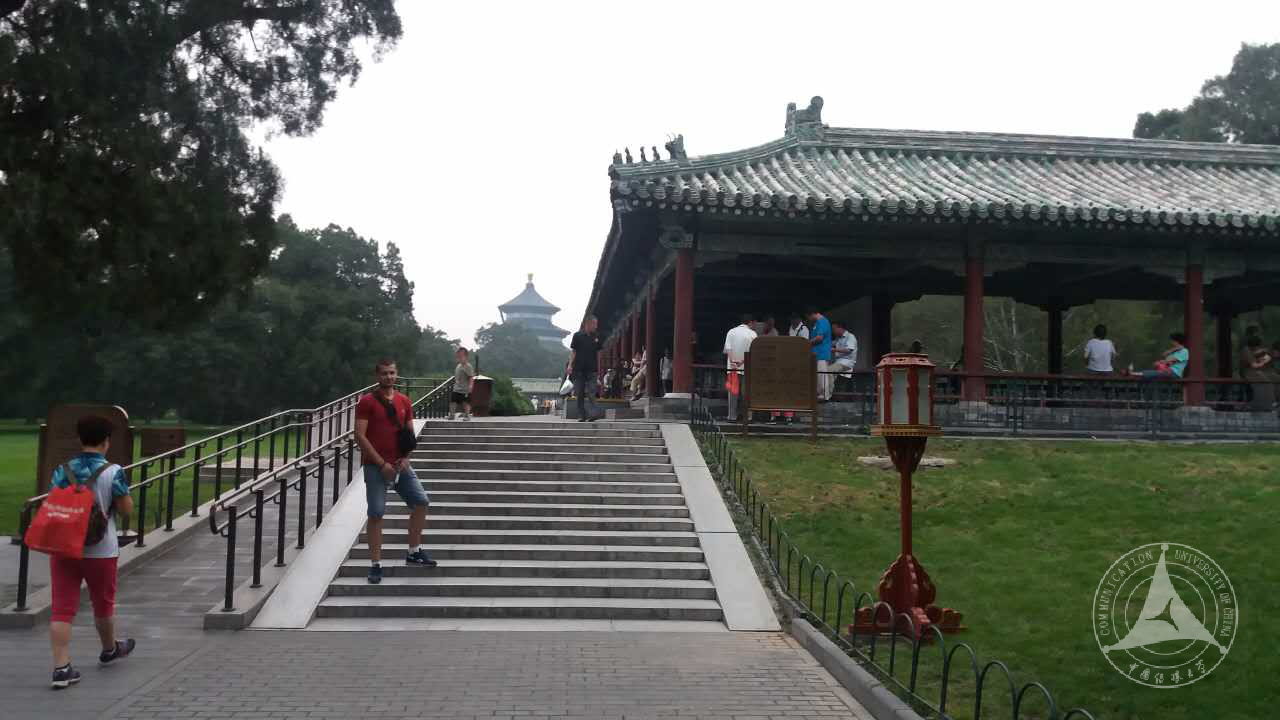 Već sam imao priliku da odem u Kinu i zaista cenim taj trenutak, jer me je doveo do susreta sa njom licem u lice, u kojem smo se znatno zbližili i temeljno upoznali. Mene lično ne zanima koliko je prostor unutar granica Kine različit od mog rodnog kraja, zato što sam unutar tih granica pronašao svoj san.
Moji roditelji su oboje profesori po zanimanju. Dok sam bio dete, ukoliko stariji ukućani nisu mogli da me čuvaju, otac ili majka bi me odvodili na svoja predavanja u školi i stavljali pored svojih učenika, kao da sam i ja deo njihovog razreda. Tada sam imao jedva toliko godina da se upišem u predškolsku ustanovu. Mislim da je ova slika jedna od prvih stvari zabeleženih u mom sećanju. Zbog nje sam verovatno i dobio ideju da ću postati profesor kad porastem, ali profesor koje oblasti, to mi još nije bilo jasno.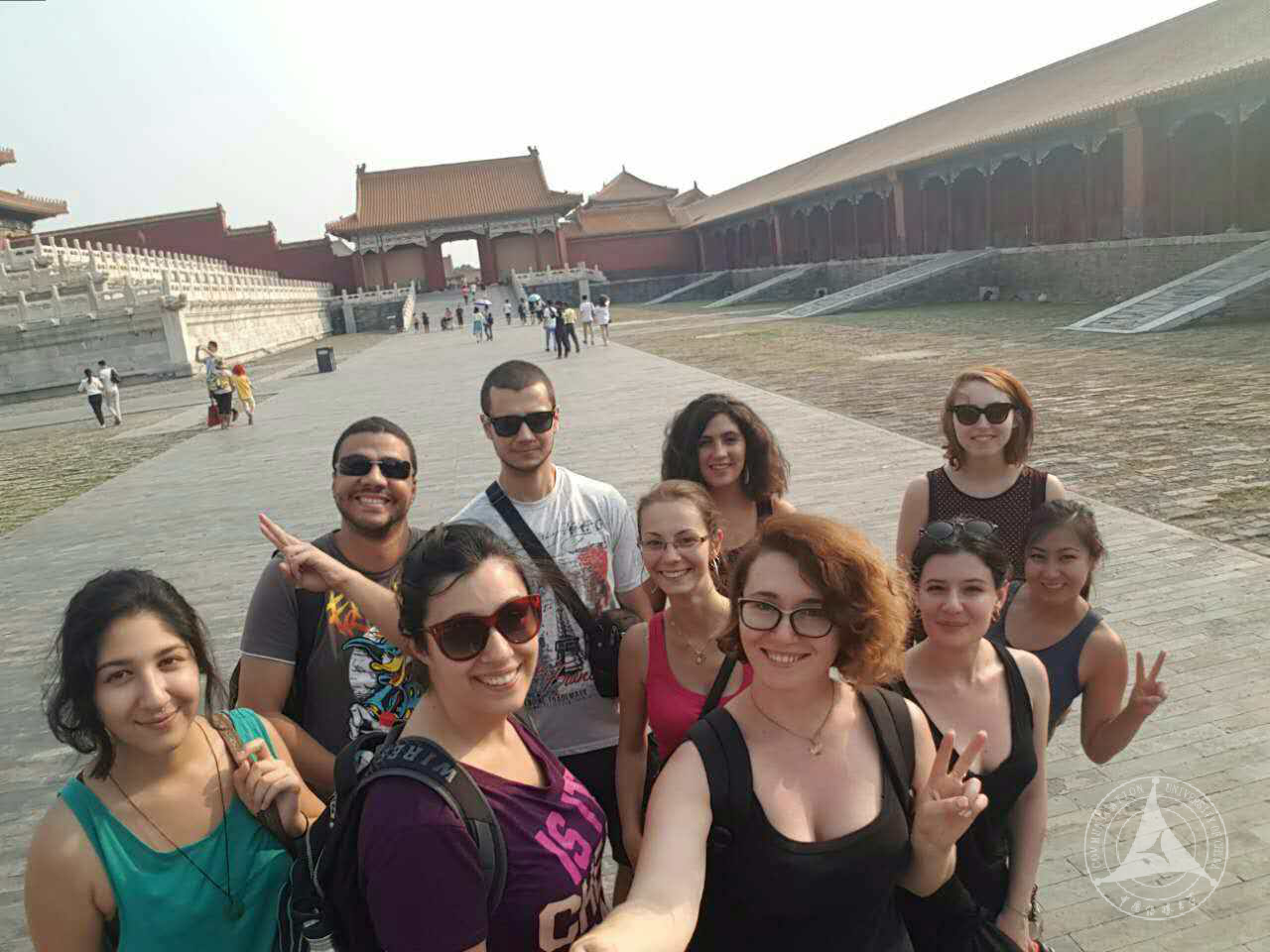 Kada sam silom prilika otkrio kineski jezik i višemilenijumsku kinesku kulturu, naprasno i neobjašnjivo sam dobio ideju da studiram taj jezik , upoznam i shvatim Kinu i svet koji leži u njoj. Na kraju sam jednostavno odlučio da spojim ta dva pojma u jedno, pojam sna i pojam Kine.
Pre četiri godine, kada sam počeo da studiram kineski jezik, moje interesovanje za kinesku kulturu, istoriju i književnost nije bilo toliko veliko kao danas. Može se reći da sam tada imao indiferentan stav prema Kini. Međutim, zahvaljujući predanom radu mojih profesora sa katedre kineskog jezika, književnosti i kulture koji su sa nama podelili svoju ljubav prema Kini i njihovim najkorisnijim savetima moje zanimanje za veličanstvenu kulturu i istoriju se probudilo i umnogome proširilo.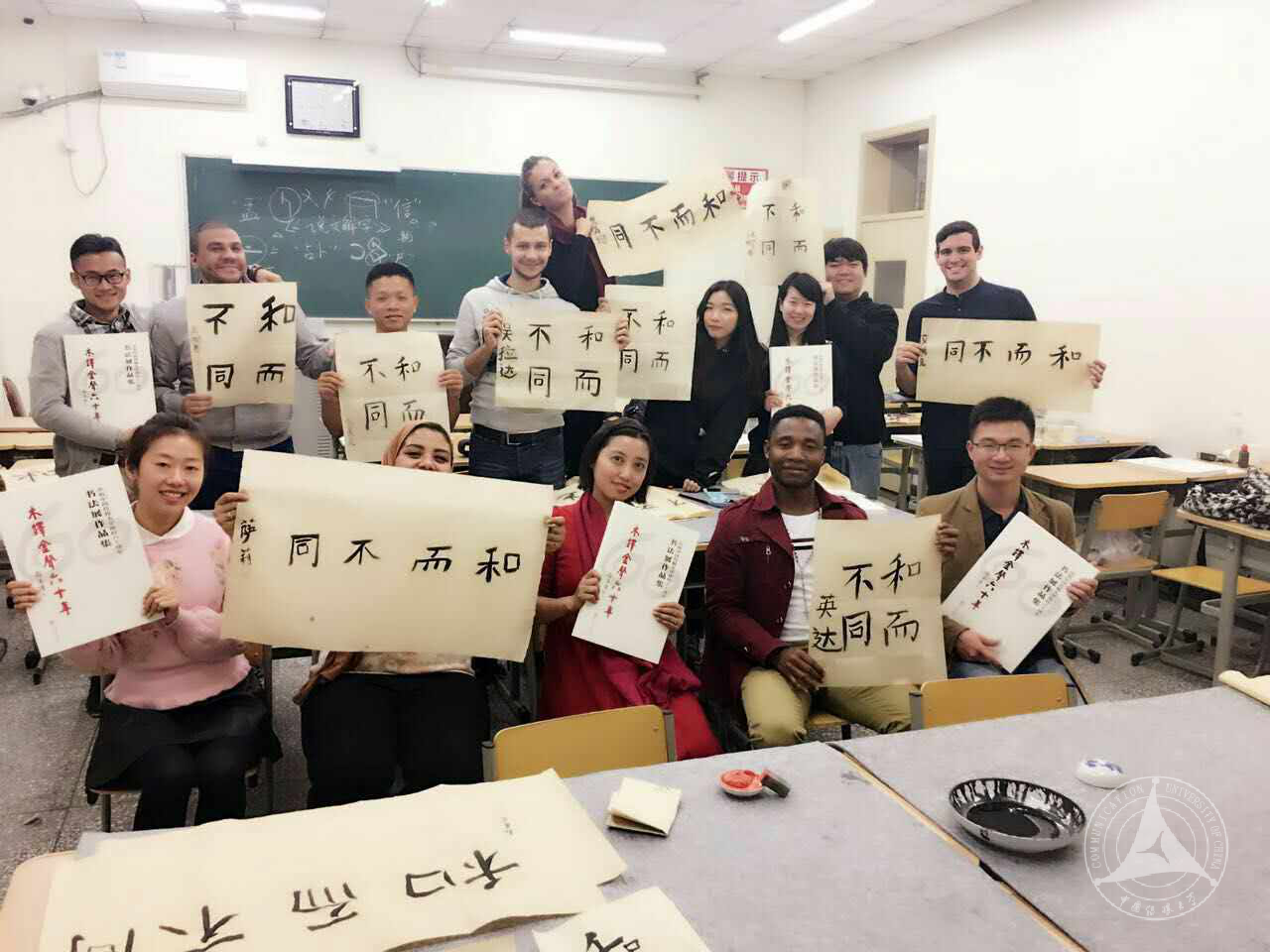 Od prve godine studiranja sve više i više mi se sviđaju raznovrsne strane kineskog sveta, i to do te mere da sam odlučio da odaberem Kinu kao jedan od glavnih ciljeva u svom životu.
Ukoliko bi želeo da dovede svoje znanje o kineskom jeziku i Kini do savršenstva, student bi morao lično da dođe u Kinu i tamo provede duži period svog života kako bi mogao i srcem i dušom da oseti samu bit kineske kulture i načina života. Smatram da se samo tako može u potpunosti shvatiti duh kineskog jezika.
Mnogo prijatelja bi me pitalo: "Zar se ne bojiš? Nimalo ne paničiš? Zar ti ne izgleda mnogo opasno to što odlaziš na kraj sveta, da živiš toliko dugo u svetu koji je apsolutno različit od našeg?" , a ja bih malo razmislio pa odgovorio: "Šta to izgleda opasno? Nije bitno koliko je taj put dalek, niti koliko ću izgubiti ili uložiti vremena i snage, zato što je moj cilj na tom putu. To sam davno rešio. Taj put se pruža u tom pravcu. Na kraju krajeva, drugog izbora sada nema. Kako sad odustati na pola puta? Kako sada dici ruke od svega? Iskreno, imam hrabrosti da pođem tim putem, ali se nikako ne usuđujem da odustanem od ostvarenja svojih snova. Ako odustanem, šta mi preostaje? Kakav bi to život bio sa praznim šakama i praznim srcem? ''
Nadam se da u rukama veličanstvene zemlje i dalje počiva moj san i da strpljivo čeka moj dolazak, čeka da ga prihvatim oberučke i ostvarim svoje želje i nadanja.
Edited By: Yang Jiawen