JOHN HINGA MAGAY(SIERRA LEONE): My Dream and China
Author:

     2019-03-01

CHINESE NAME:英达

PASSPORT NAME:JOHN HINGA MAGAY

SCHOOL/ACADEMIC YEAR:

COMMUNICATION UNIVERSITY OF CHINA 2016 MASTERS IN TEACHING CHINESE LANGUAGE

NATIONALITY: SIERRA LEONE

CIS NO.:CISASLEG1605775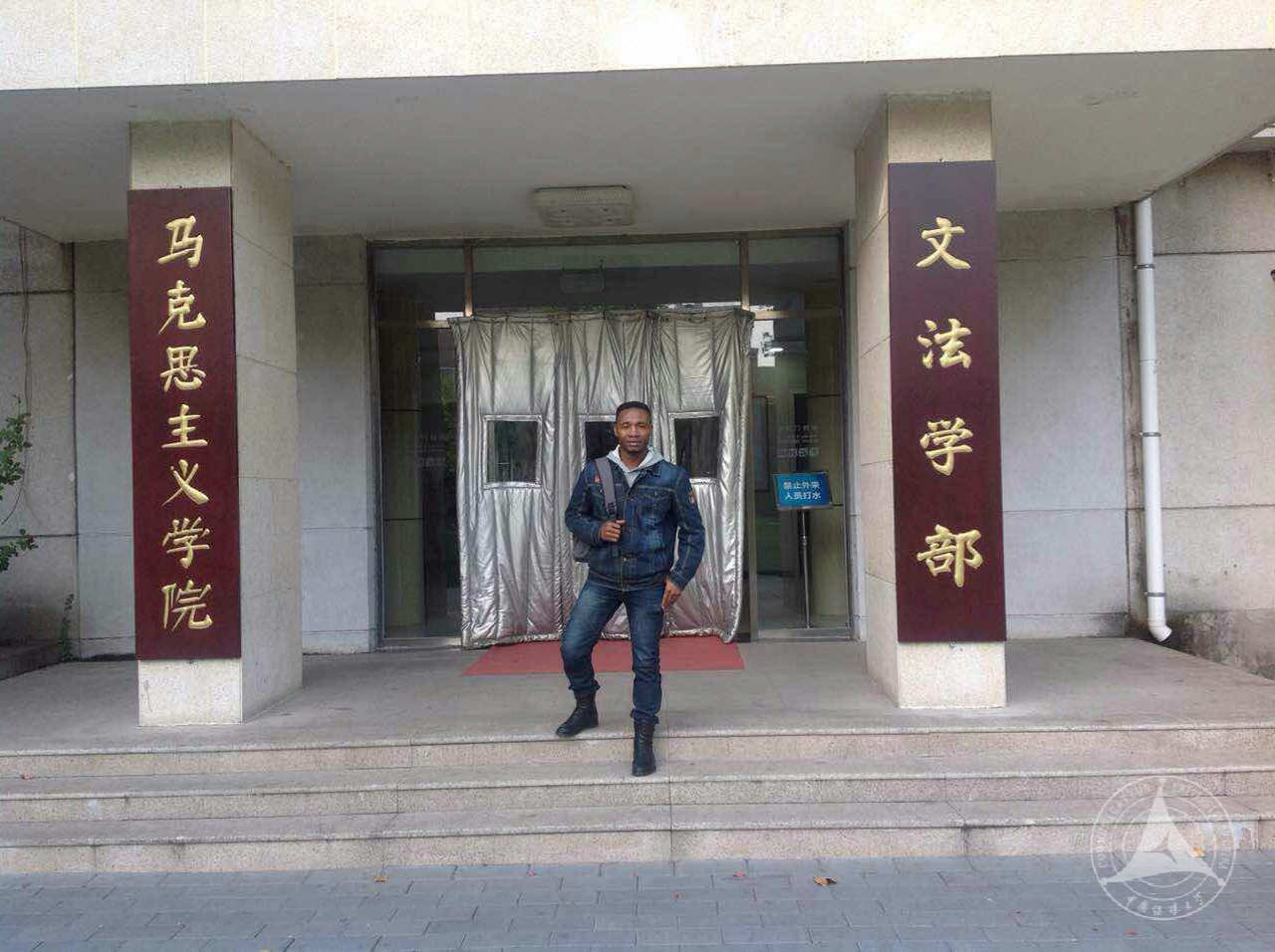 Coming to china to further my studies has always been my dream. Since my childhood I have being watching Chinese movies together with my father and I had wanted to know what Chinese people are saying and which language they speak. I believe that, since the mid-century on to present day, the Chinese Kungfu has always been great. I started learning Chinese language in my country during my final year of Bachelor Degree at the university of Sierra Leone, at that time I was really happy with the method of teaching by the teachers, it was good and simple, this way I gradually grew love for Chinese language. Therefore I gradually get to know and understand Chinese language and its grammar.
I think my Chinese language was not that good, but my coming to china has made a lot of improvement in my Chinese language proficiency, which I think is much better than my Chinese proficiency before. Actually I like Chinese language and culture because I choose it to be my hobby. I like reading books depicting the image of china and those telling the ancient stories of Chinese emperors. Moreover, I also like Chinese kungfu, and some famous statements of Confucius. I always believe "to say you know when you know, and to say you do not when you do not that is knowledge." This statement has always been engraved in me, and has always been my source of encouragement to work hard.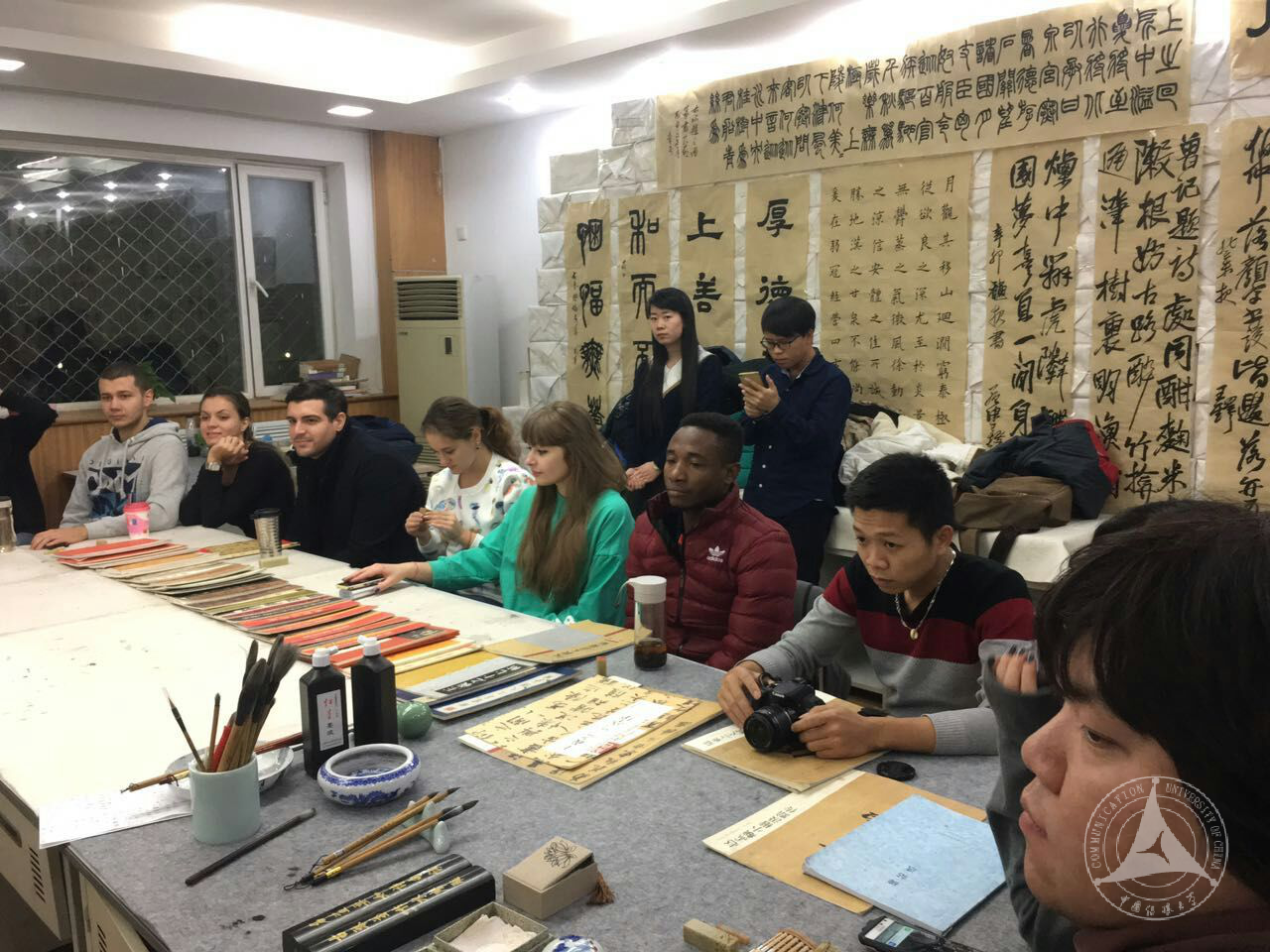 Before coming to china I was a little bit worried and anxious, because I have never lived or gone to another country for studies. Though I did sufficient psycho-social preparation, I still have some doubts and worries. But what makes me happy was to find out that coming to china will earn me an opportunity to further my studies and to improve the level of my Chinese language. Then I could return home and become a teacher of basic Chinese language. At the same time, I also made a lot of friends in china, which did not only help me in studies but had also made me to improve my spoken Chinese as well as my level of Chinese language.
In my country there are a lot of Chinese organizations and factories, and large number of my country's population doesn't speak Chinese language making it difficult for progress to take place. This has also affected the economic and cultural interaction between china and Africa. Even though as of now I can't take up translation jobs, but through the help of teachers and friends and my own efforts, my translating skills will greatly improve. I have always been working hard in order to maintain the long-lasting strong relation between China and Africa.
Edited By: Yang Jiawen