CUC greets the first group of returning students
Author:Wang Yixia

     2020-09-07
Commu
nication University of China
(
CUC

)
has been
welcoming students
back
to
school
since September 3, after 9 months of quarantine due to the global COVID-19
epidemic.
According to the university schedule, students' report to school will last from September 3 to 20. CUC Party Committee forms a special working group to plan work on COVID-19 prevention and control.
A bright autumn is creeping upon CUC, reviving the long tranquil campus as students return with excitement and anticipation.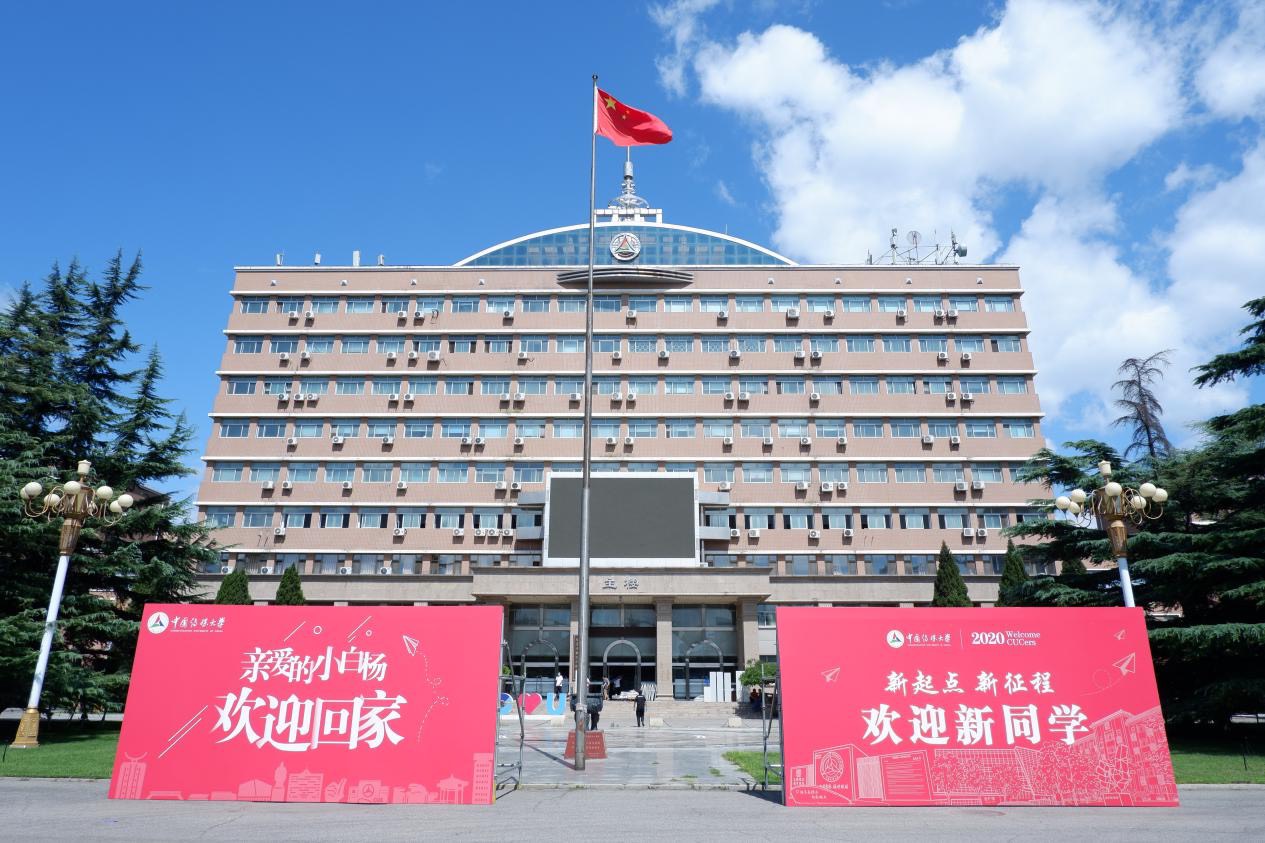 "Excuse me! Please show me your student ID, health QR Code and nucleic acid test result!" Working personnel in their place greet returning students, take their temperature and provide them with all-round guidance.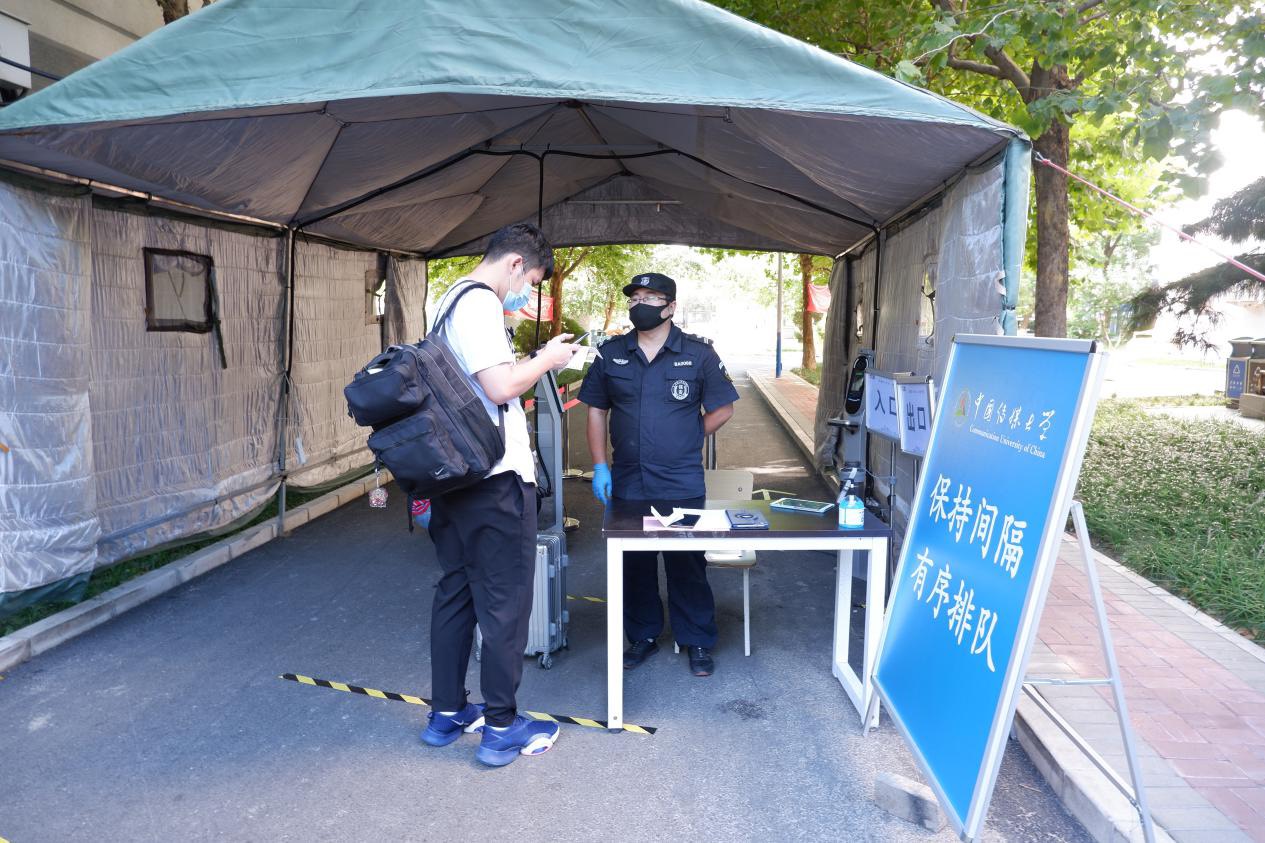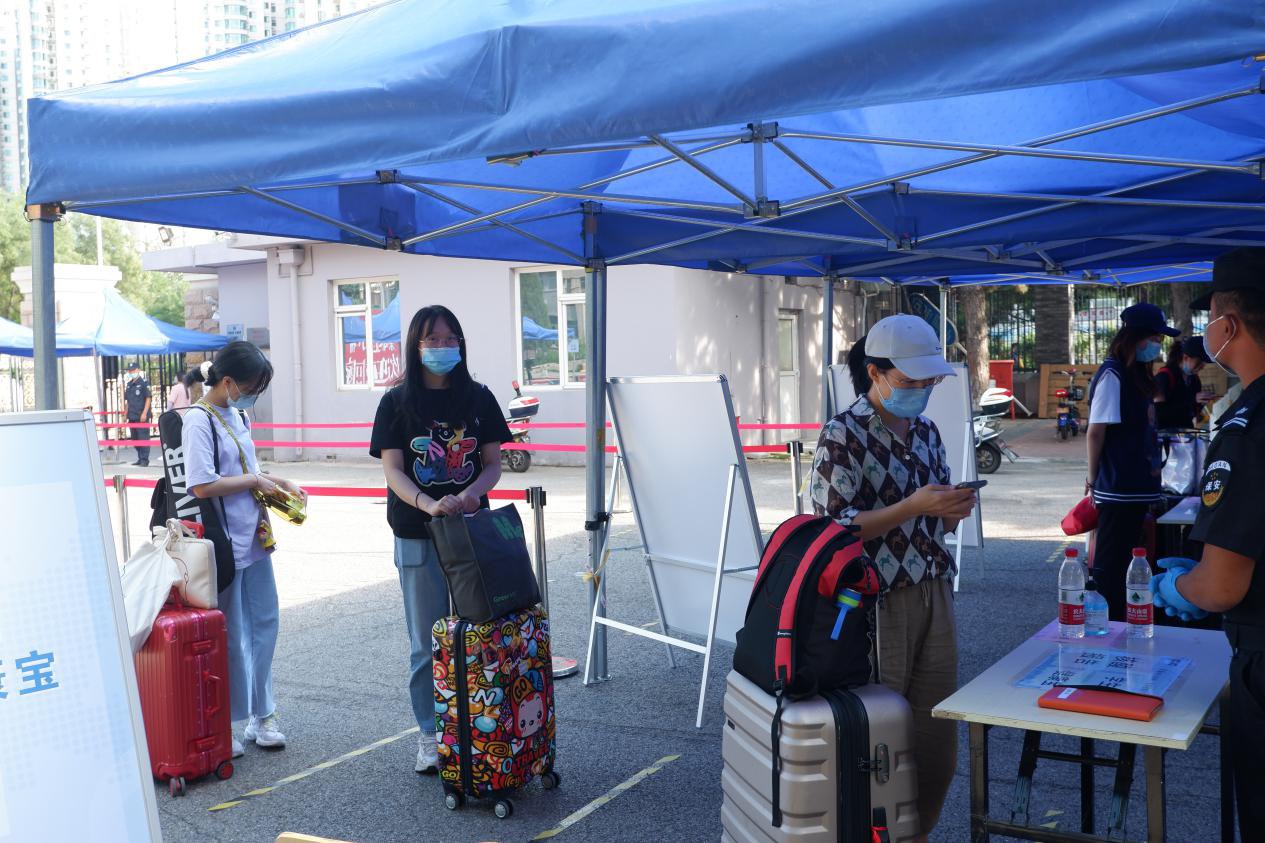 Instructions and notifications issued by the CUC Party Committee clarify responsibilities and call for anti-coronavirus measures like mask wearing, body temperature measuring and QR Code registration.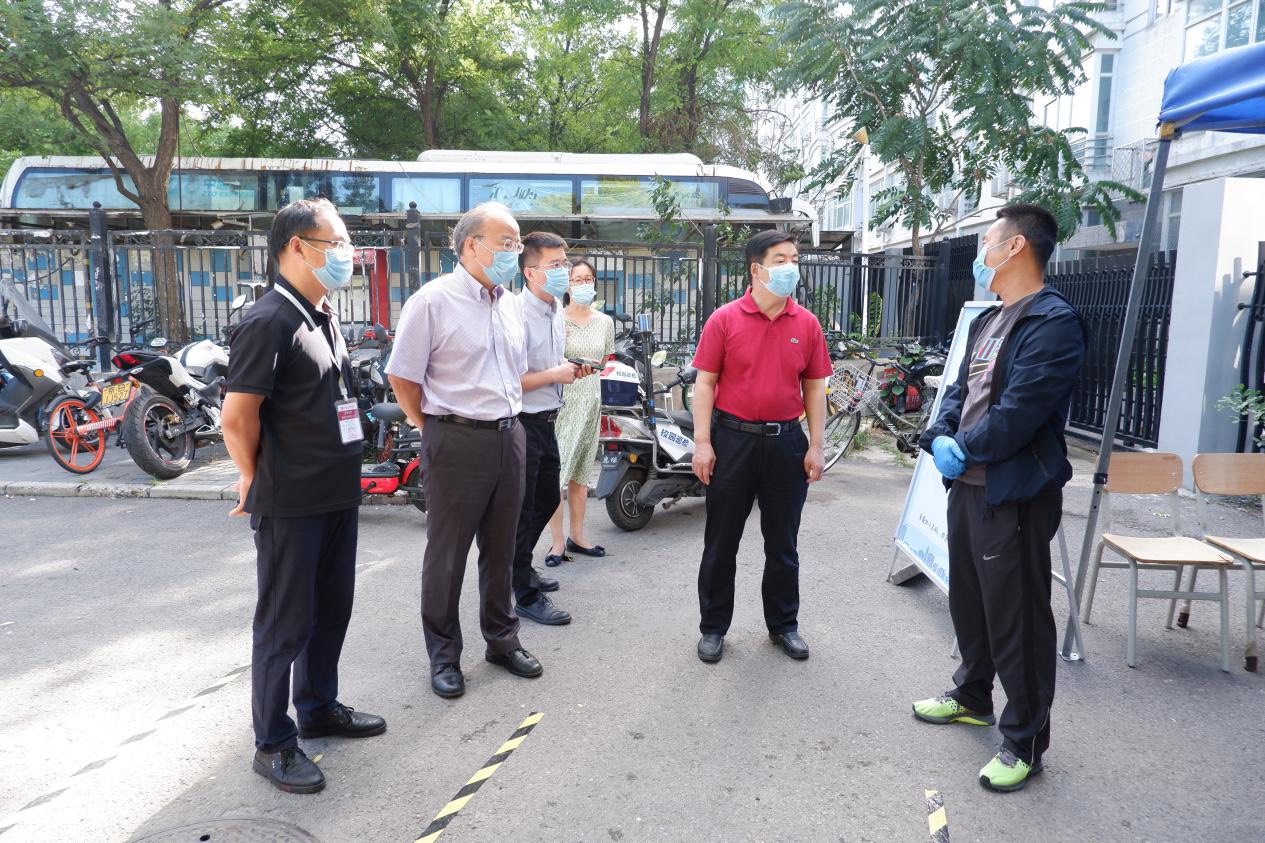 Jiang Xufan, Vice Chairman of the University Council, Liu Shouxun, CUC Vice President, and Yan Yanbin, Liaison Person Stationed in Schools of Working Committee on Education of Beijing Municipal Party Committee, inspect Bangzijing Canteen, Beiyuan Canteen and CUC Clinic.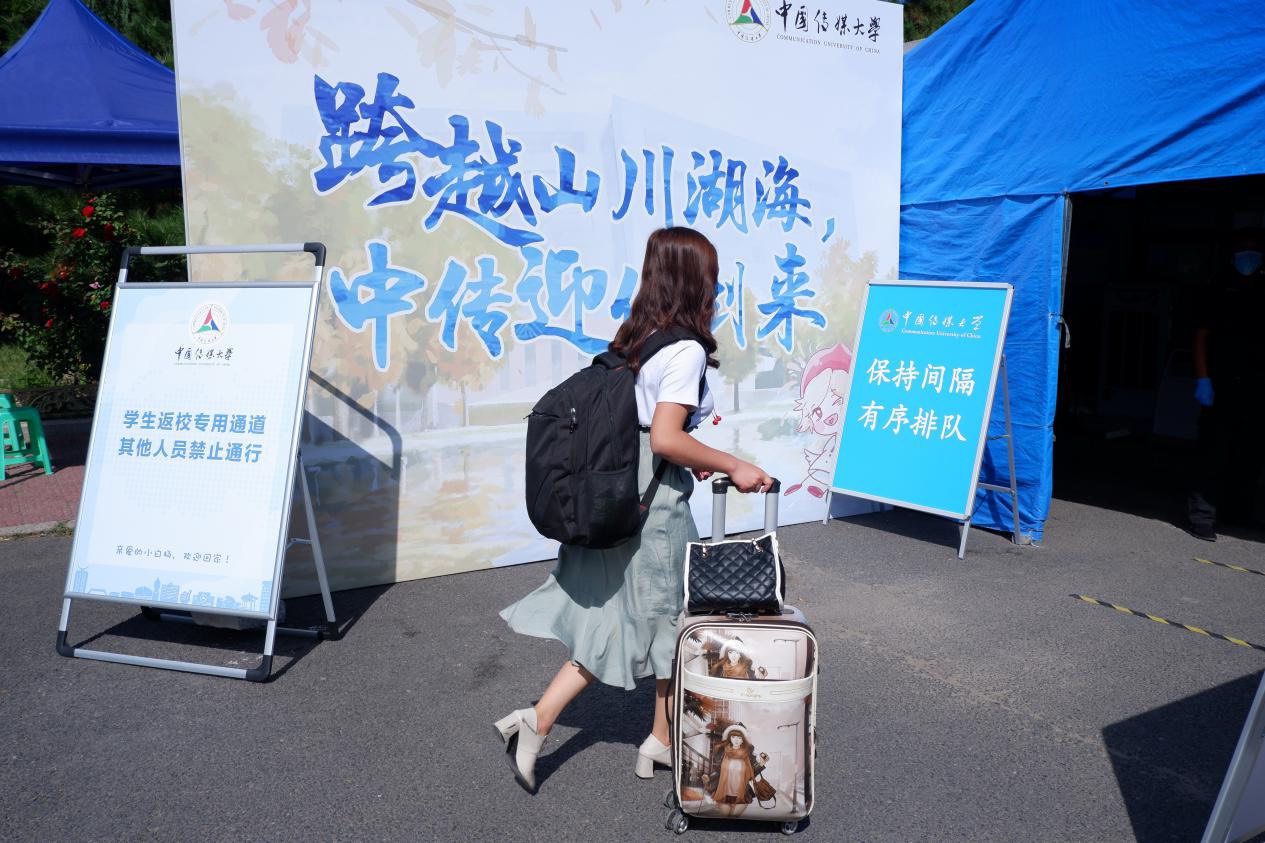 Banners are hung alongside the roads and by the dormitories. Students have their meals at the well renovated canteens with sanitation measures secured.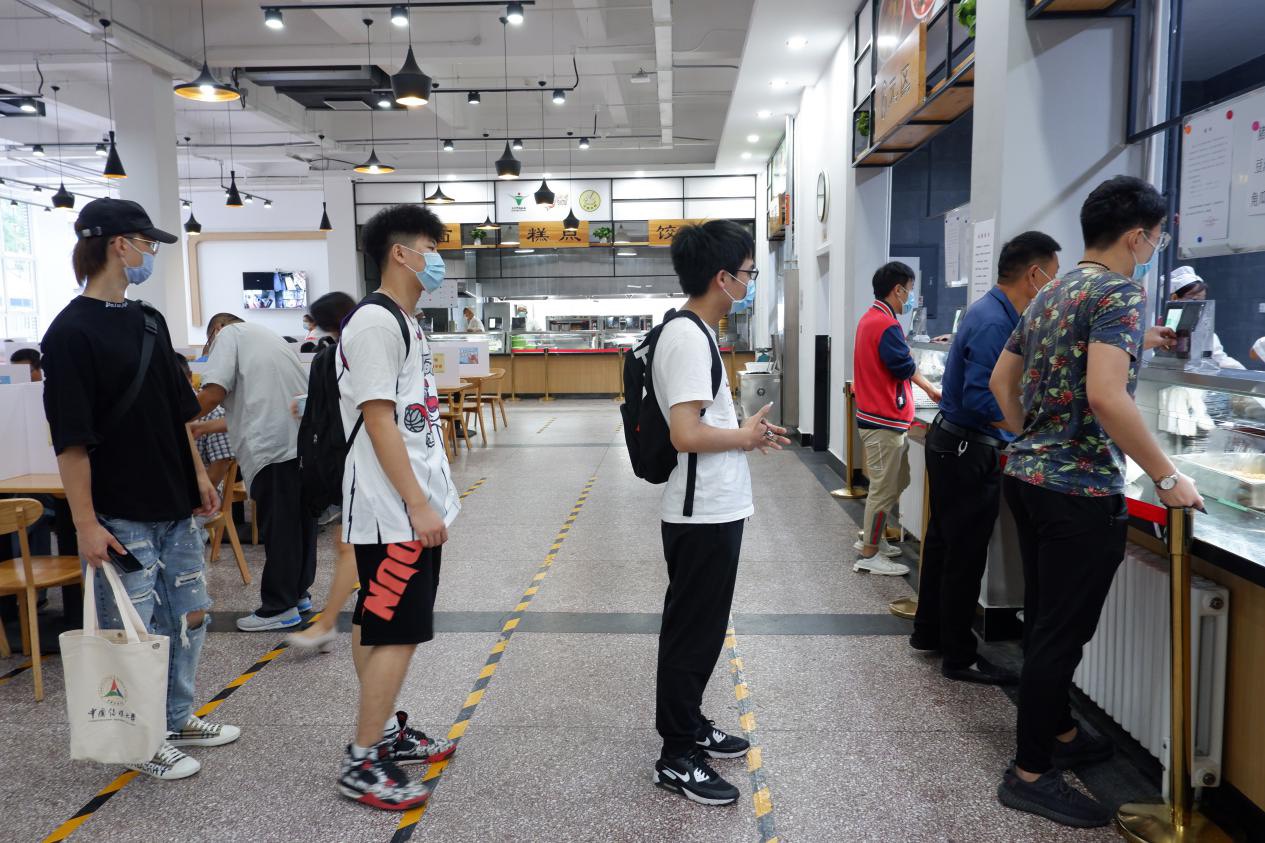 Volunteers' early preparations pave the way for an ordered student-returning.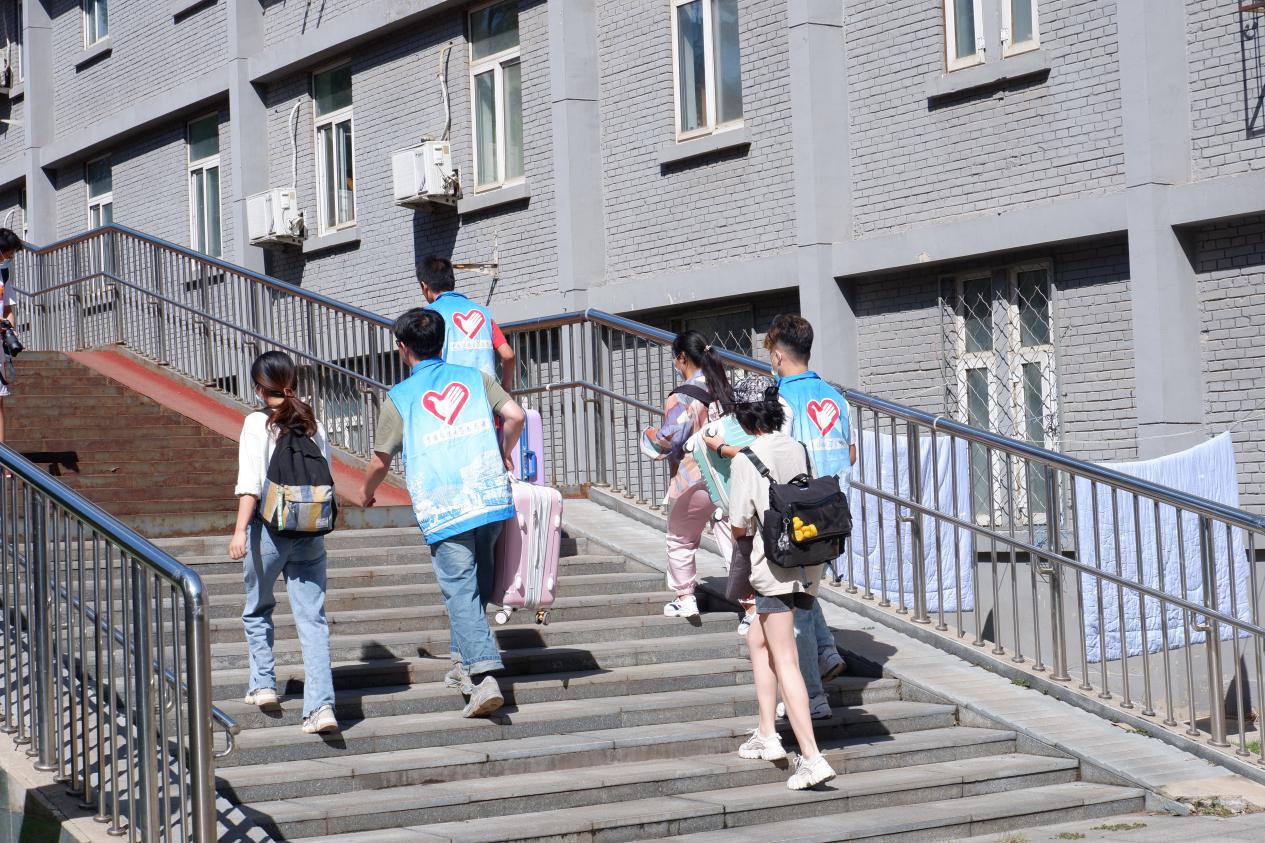 "I'm finally home", says Lou Jiaqi from School of Humanities as she takes a South-North stroll throughout the campus. Lou is one of the first returning students.
Attentive service provided by CUC impresses Wang Liyuan, an undergraduate from School of Economics and Management. "We shall really acclaim these preparations," Wang says.
The campus is bustling with life again. CUC plans to do effective COVID-19 prevention and control work and to safely advance teaching affairs.
Editor: Zhang Xu, Hou Yifi