Berklee College of Music online master class
Author:Li Yimeng

     2020-11-11

ICUC (Faculty of International Media, Communication University of China) and Berklee College of Music will co-host a master class "The Art of Groove Making" online, aiming to provide quality music education resources.



Please register with the QR code below to receive a Tencent Meeting link. We hope to see you online.
Title: Berklee College of Music online master class
Time: 8:30 PM, November 12, 2020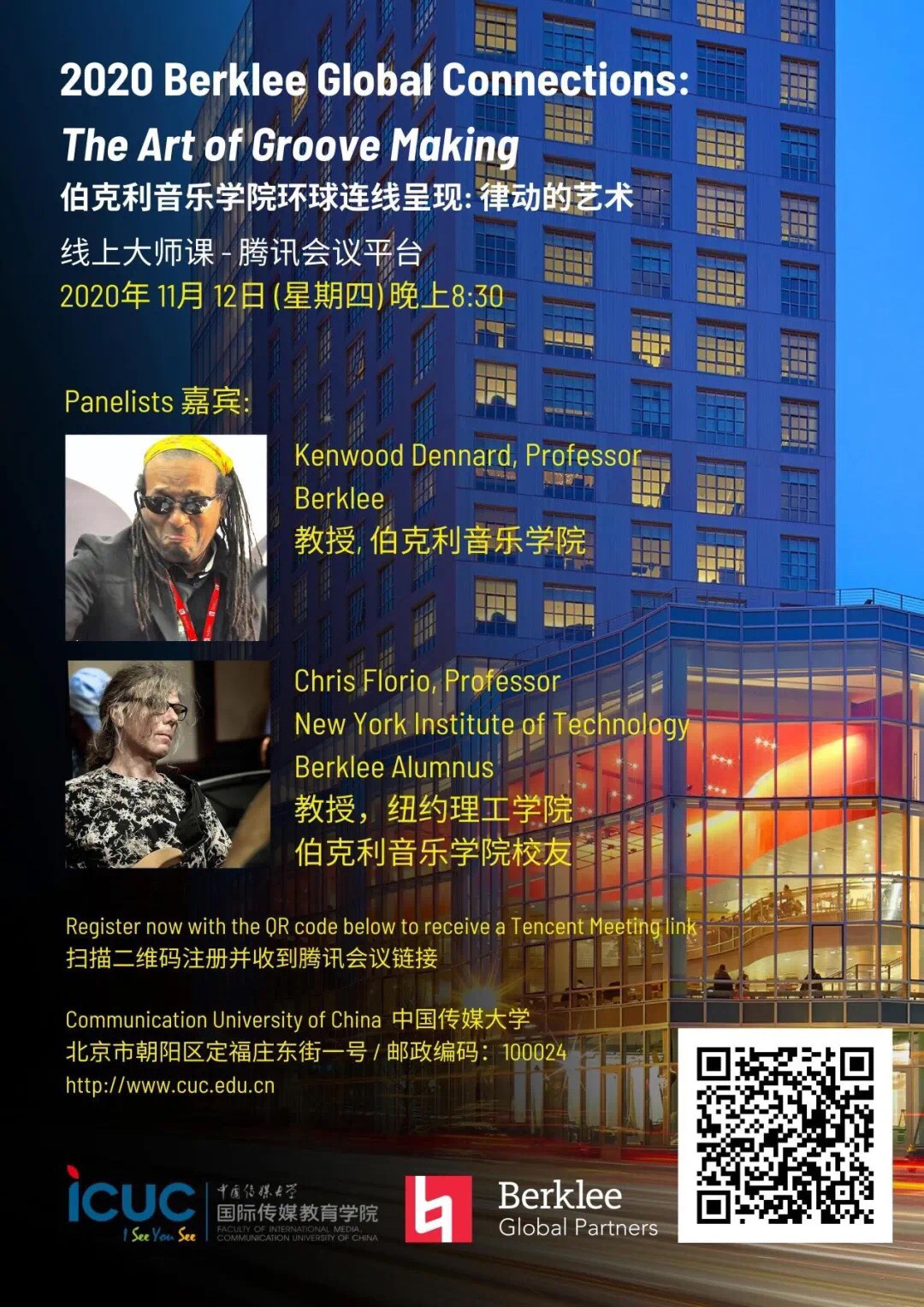 Keynote speaker introduction:

Kenwood Dennard
Kenwood Dennard is a world-renowned drummer who graduated Magna Cum Laude from Berklee College of Music in 1976, and since then has created many innovative, influential drumming techniques.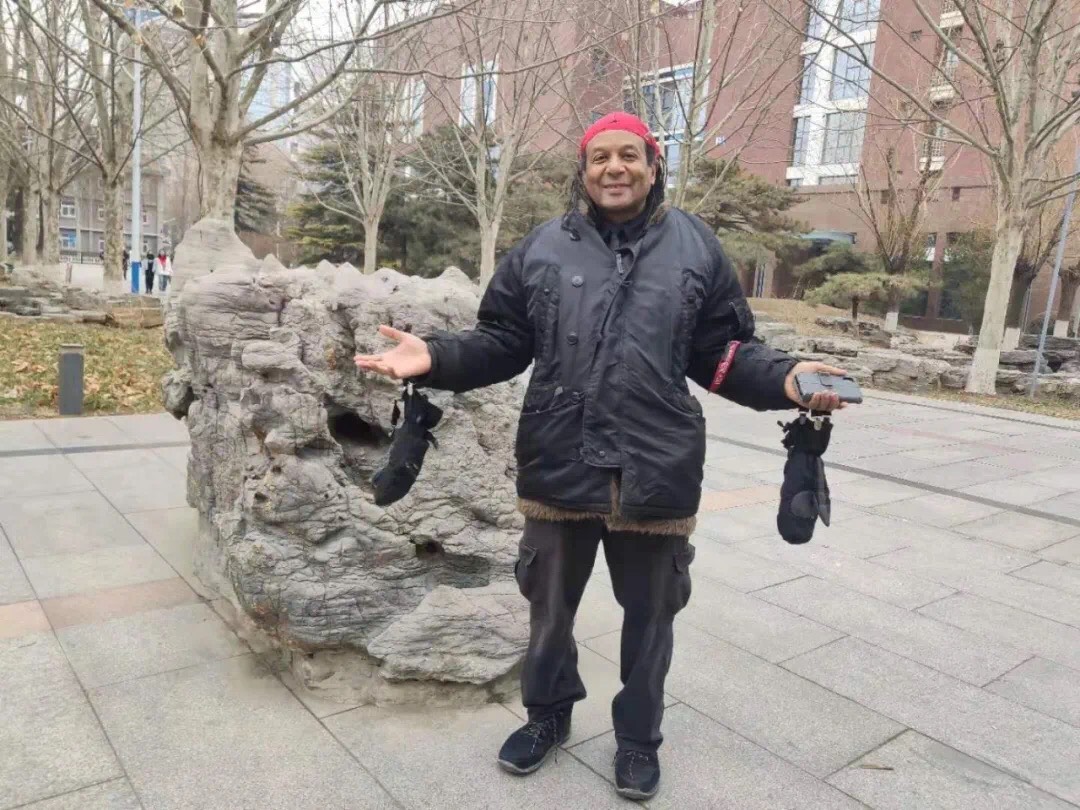 Chris Florio
Chris Florio is an award-winning composer and performer who graduated from Berklee College of Music studying composition and did graduate study in conducting at the New England Conservatory of Music.
Chris is currently composer in residence for The Orchestra on the Hill in Ipswich, Massachusetts which has performed world premieres of six of his works.